Marou | Founder

Artist, photographer & art director. Marou has worked with numerous brands like adidas, nike, playstation, adobe,…

Jjean | Illustrator

Designer and illustrator, Jean is a young creative from Paris with a passion for character design.

Camille | CPO

Logistics expert & Co-founder of Troisième Œil Club. Camille has many years of experience in product and brand development.

Chris | Lead Developer

CTO with more than 10 years of experience. Crypto and NFT enthusiast. Smart Contract expert. Part of Troisième Œil Club
Learn more about the team
Marou is an artist, photographer and art director based in Paris. With almost 10 years of experience in the creative industry, he had the opportunity to work for many brands such as Nike, Adidas, Adobe, Puma, …

From August, he began to conceptualize the Third Eye Club with the aim of connecting the digital and physical world. But beyond that, the idea of connecting creators with each other and developing a passionate community is what motivates him to build this club.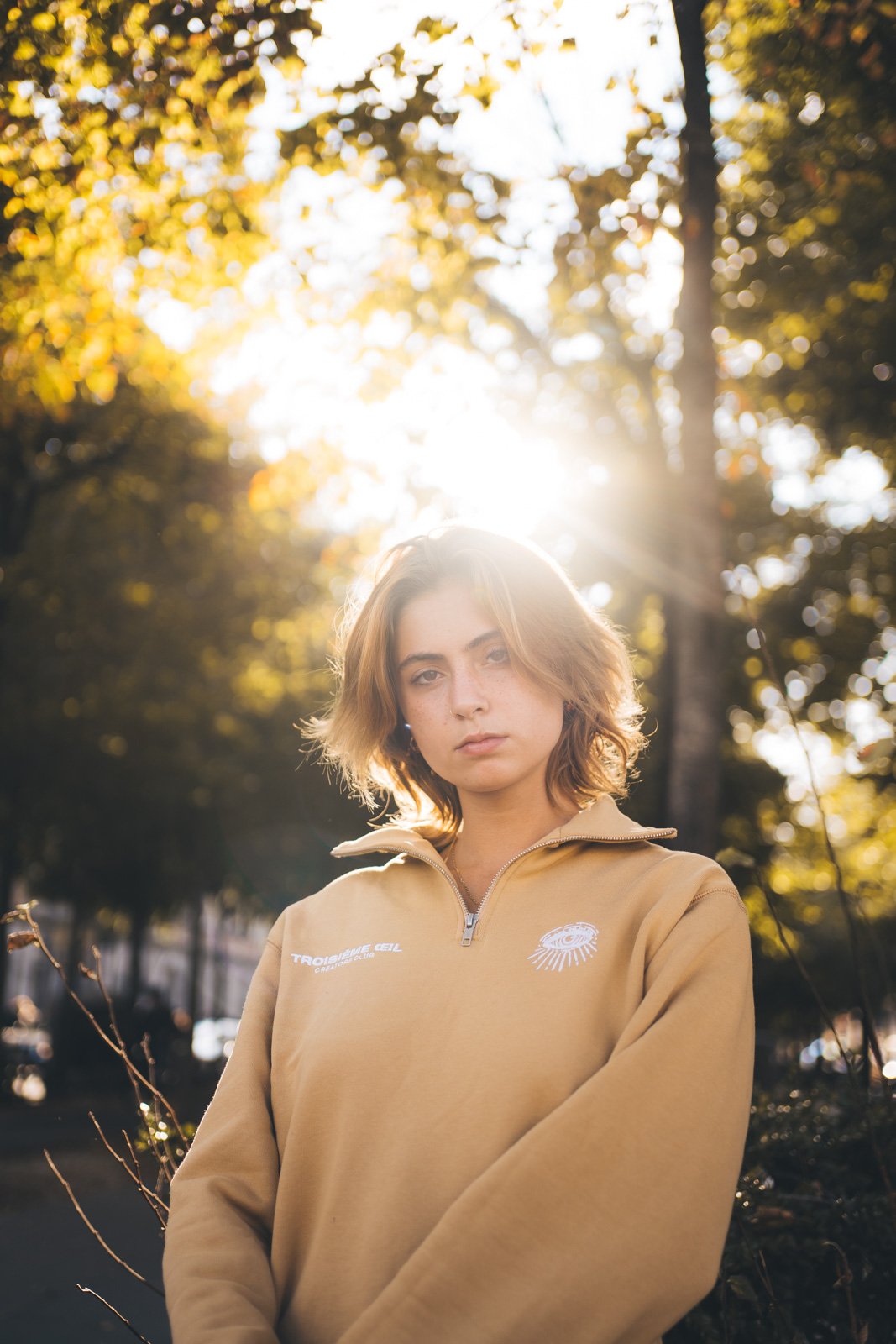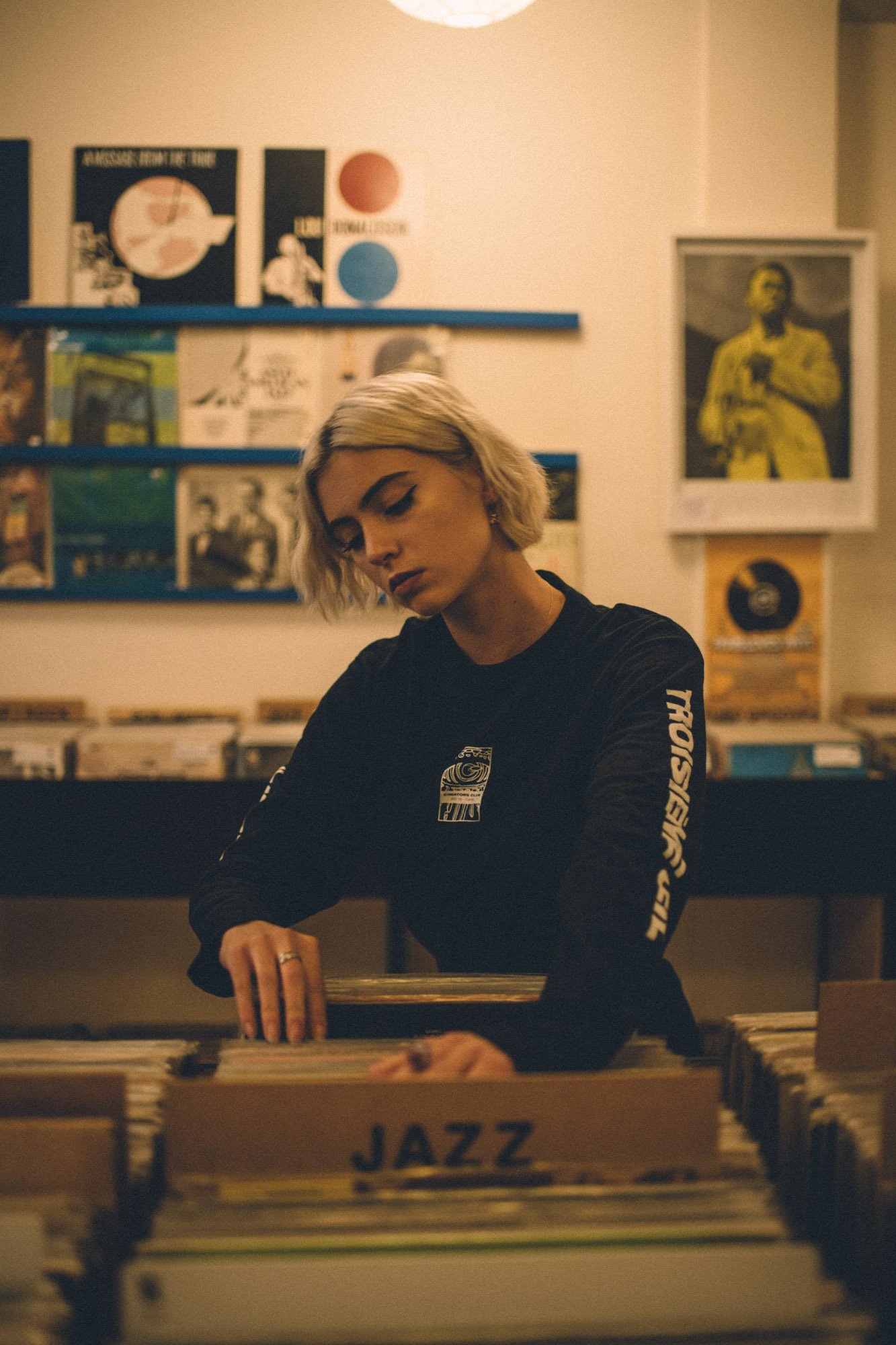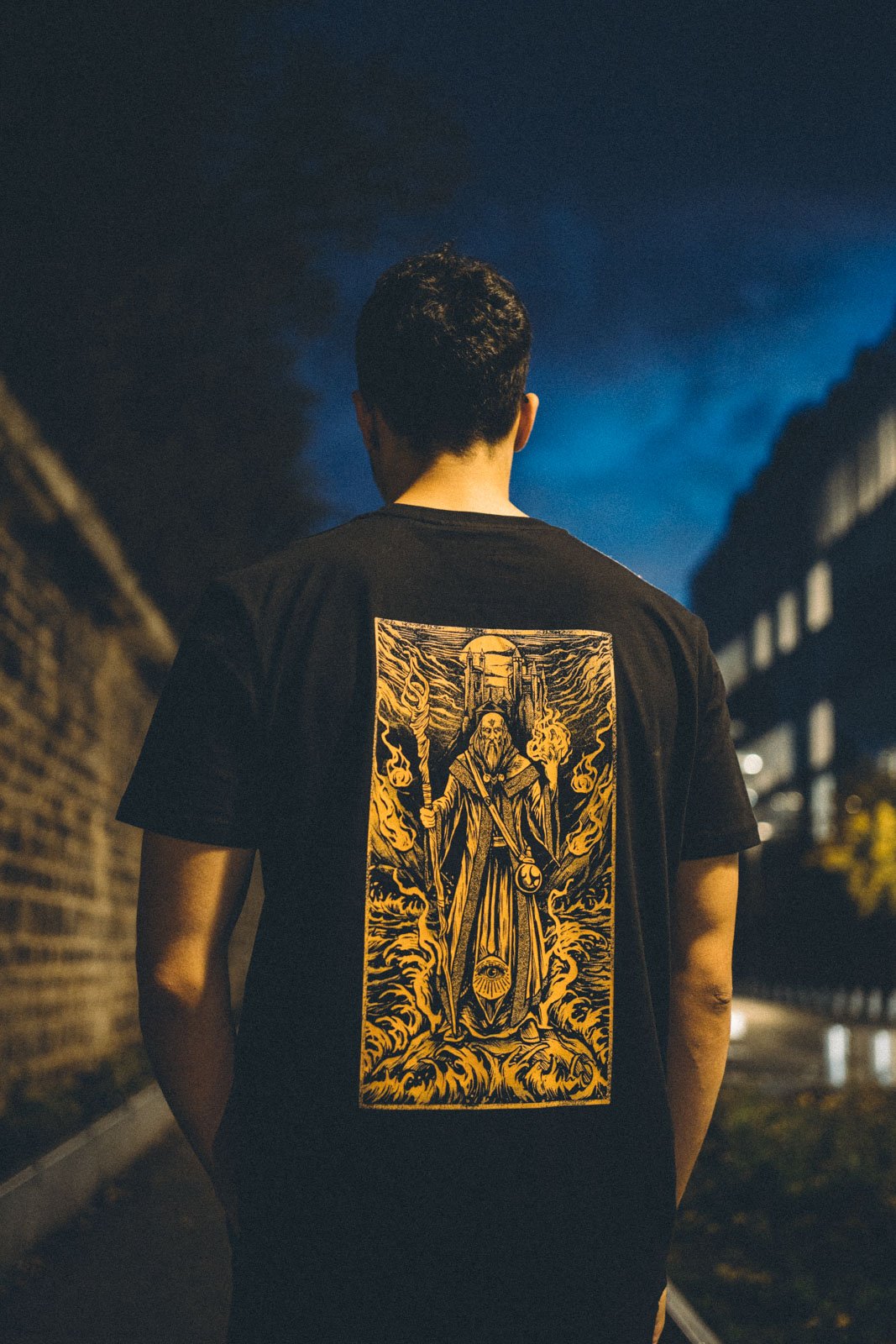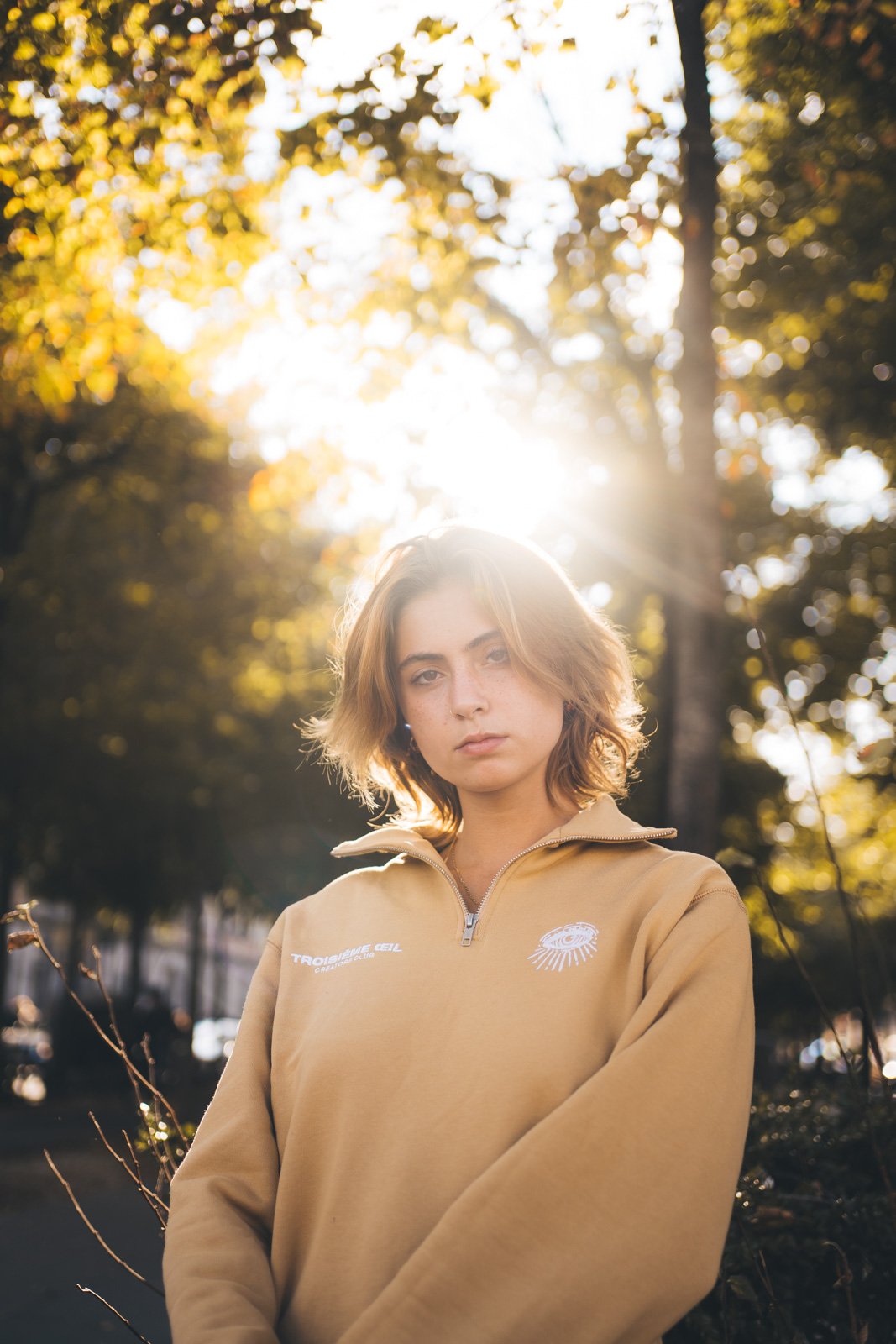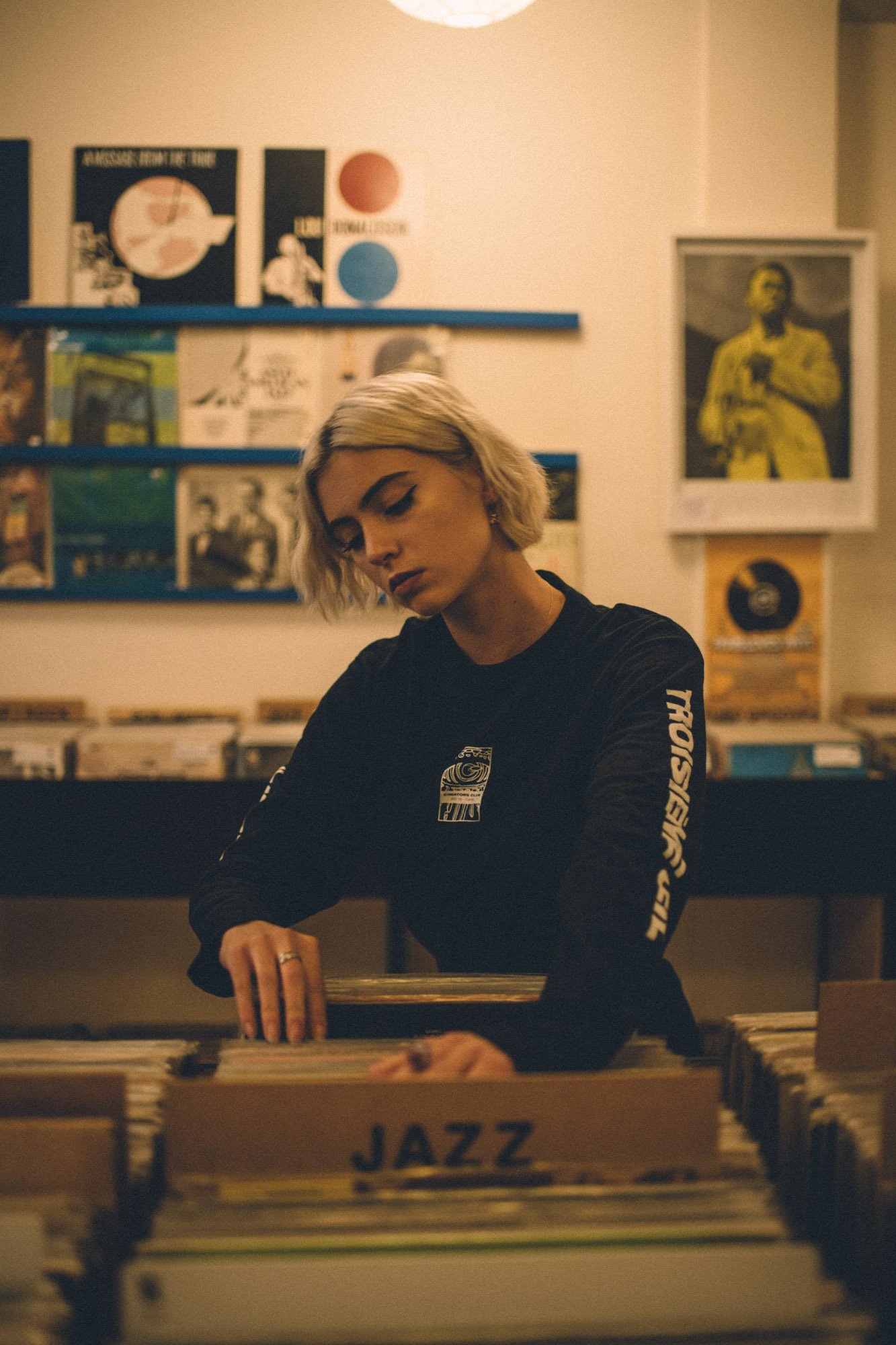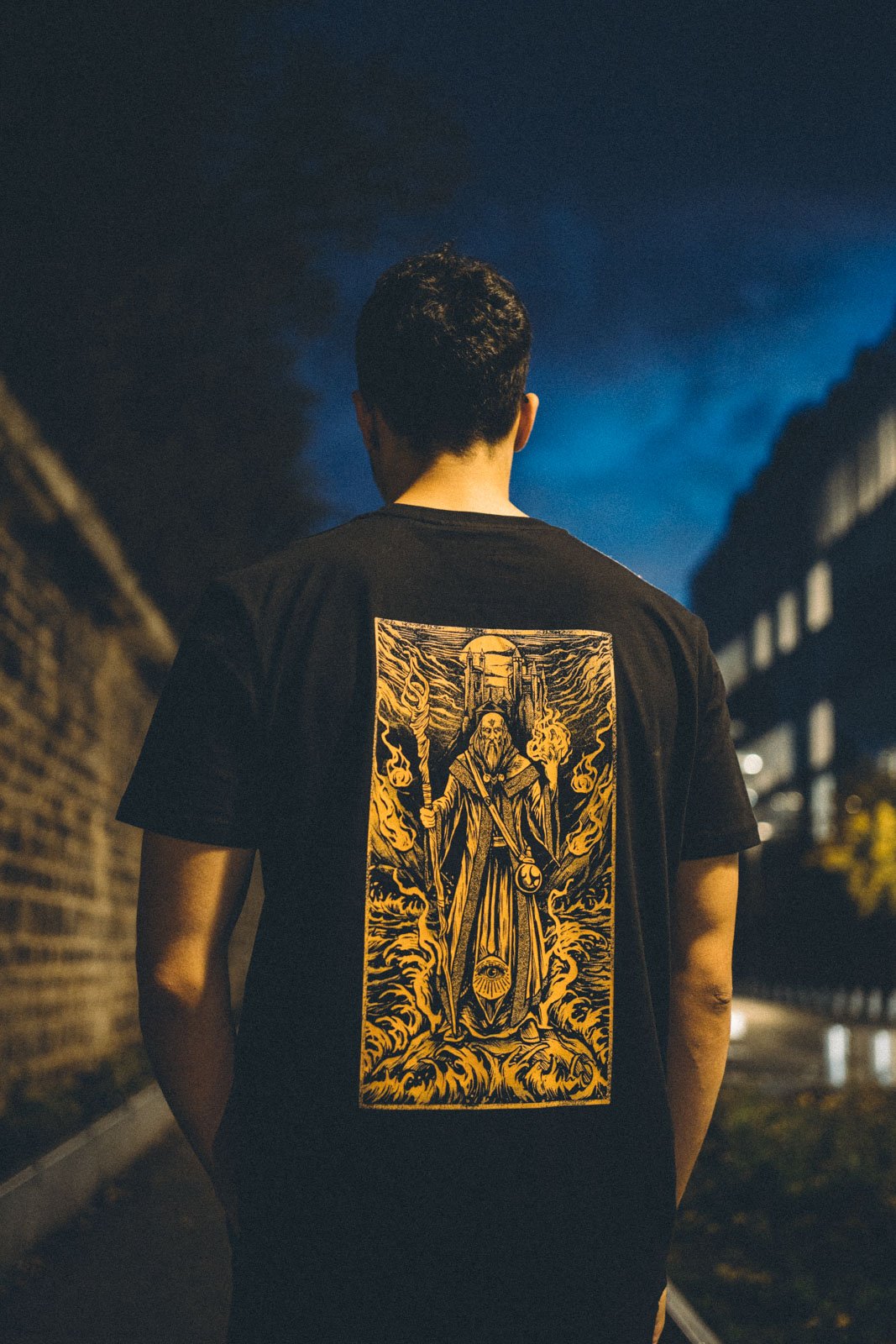 In 2017, Marou founded his company, Troisième Œil Club with Camille, a clothing brand based in Paris. With a strong concept based on exclusivity, they manage to develop an active and passionate community around branding and create limited collections available on their site as well as at various events and pop-up stores.

All the expertise acquired during these years will be put at the service of the Third Eye Club both in branding, as well as in the product and experience part. To support the technical development of the third eye club, Chris joined the team, with his 15 years of experience as lead developer and CTO.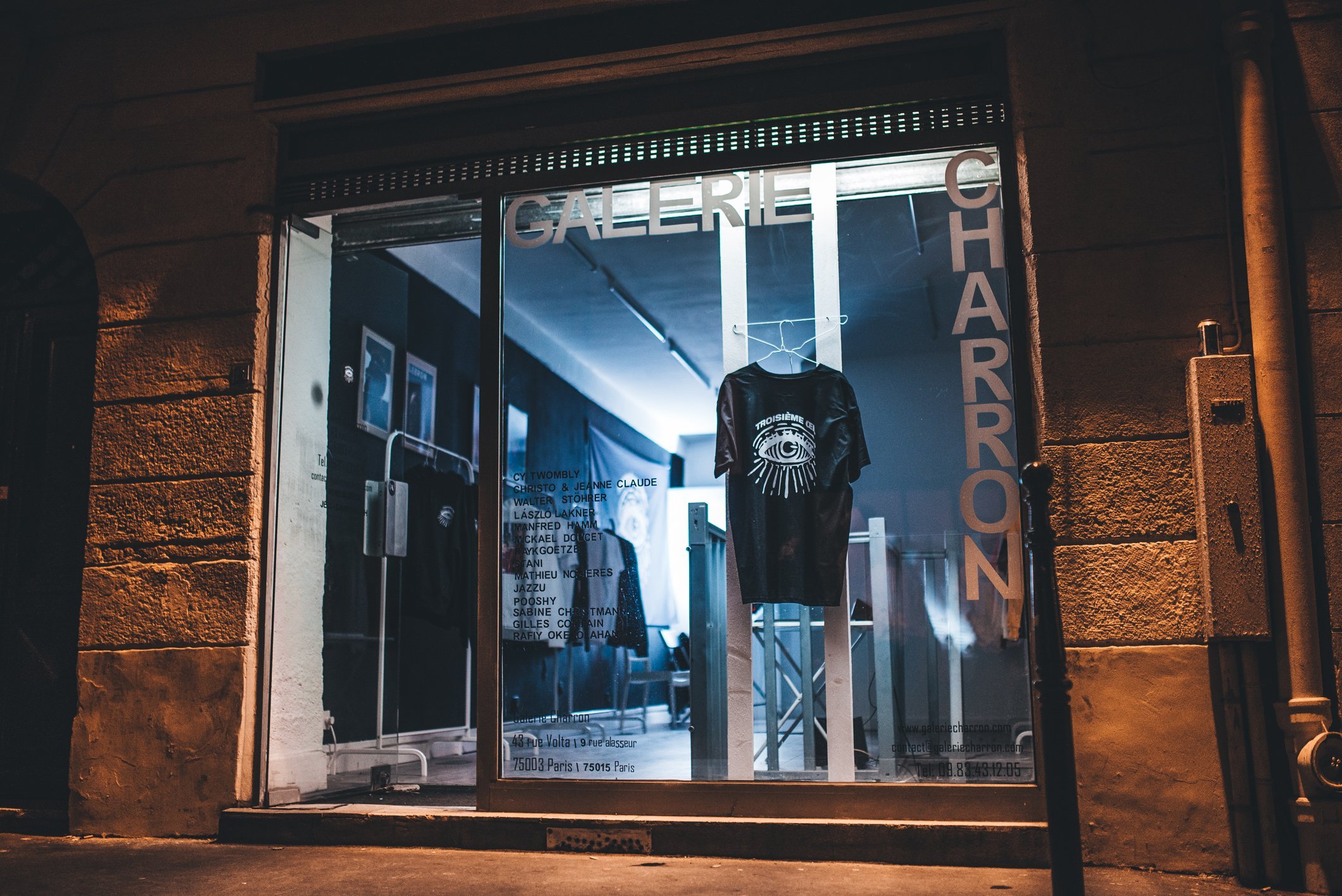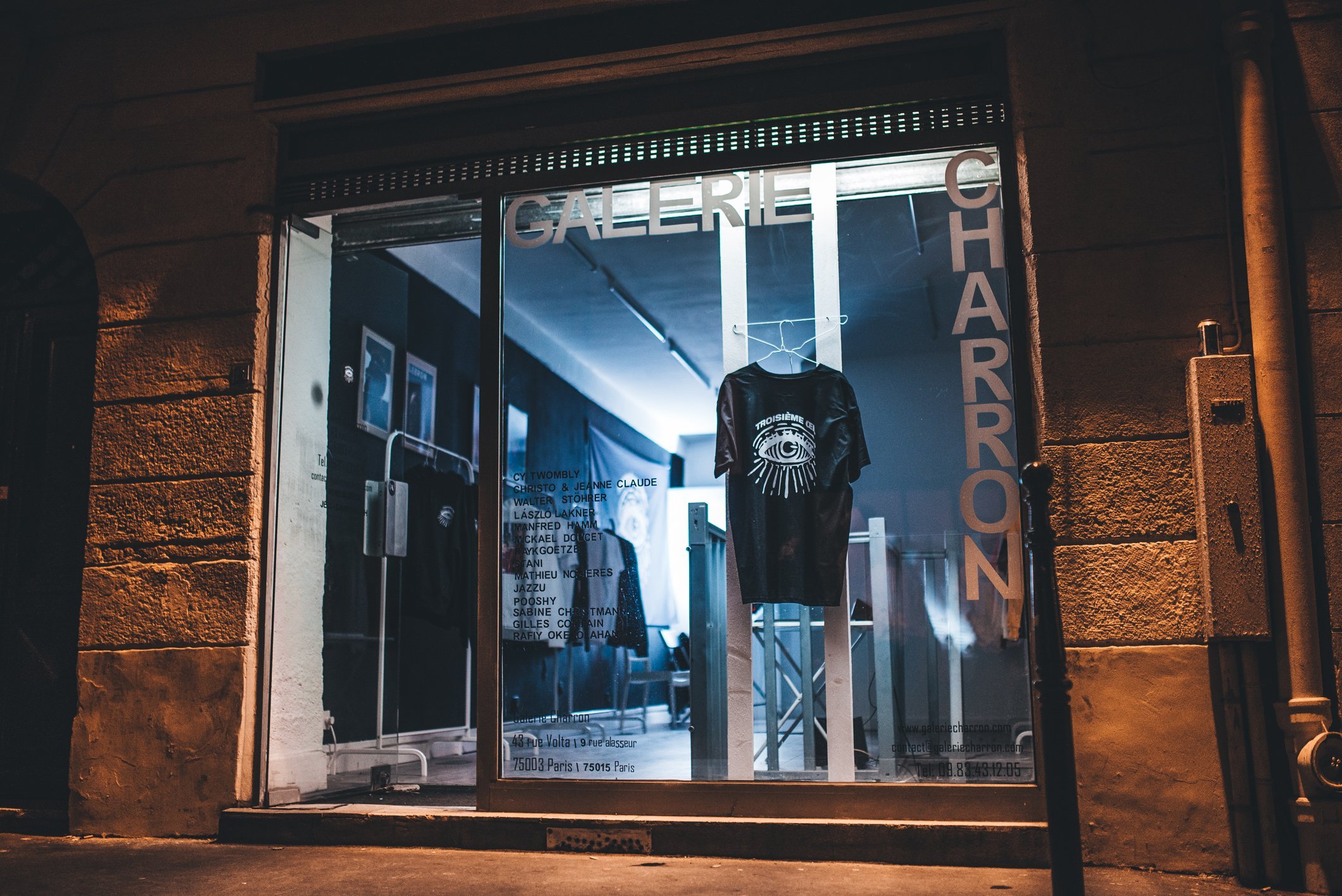 From the start, the goal has always been to create quality visuals that bring a breath of fresh air to the NFT market. The creation is ensured by Marou and JJean. Jjean is a young designer and illustrator passionate about character design who accompanies Marou throughout the creative process.